It's our annual tradition... heading over the river and thru the woods (or more like "past the outlet mall and up the mountain") to get to
Burt's Farm
. When we make it out of the city and start passing cows grazing in the fields and bright red leaves on the trees, I know we are almost there. Going to Burt's Farm signals two things - it's officially FALL and we're going to see some pumpkins! With my
fall obsession
, my love of doing fall related activities only grows each year. Growing up in Michigan will do that to you. My happiest memories involve the smell of burning leaves, apple cider and baked goods. I'm always excited to bring a little bit of Michigan into the lives of Firoze, Devon and Dean. To share the love, I brought another former Michigander (my sweet friend Debbie and Bob too) to enjoy a little bit of Fall splendor.
Heading anywhere with kids and friends requires at least two vehicles (and sometimes more!). So, we caravaned up to the mountains. Debbie and Bob were cool in their convertible, with their hair blowing in the breeze. We were not so cool, with a screaming baby in the back of our car. Dean went easy on us though, since he only screamed for 20 minutes, rather than the whole ride.
Any time Debbie and I get together, we can guarantee one thing...
Good food!
And our trip to Burt's Farm was no exception, since we took all the neccessities for a gourmet picnic. How does this sound? Prime rib sandwiches with carmelized onion, horseradish cream, and arugula. Cheddar corn chowder with crispy bacon crumbles. Cheese plate and cocktails. Oh yes! That's how we roll. :)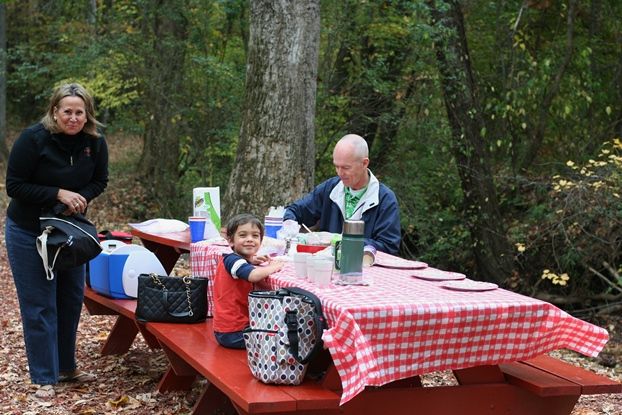 After stuffing ourselves, we headed to the farm for some pumpkin love!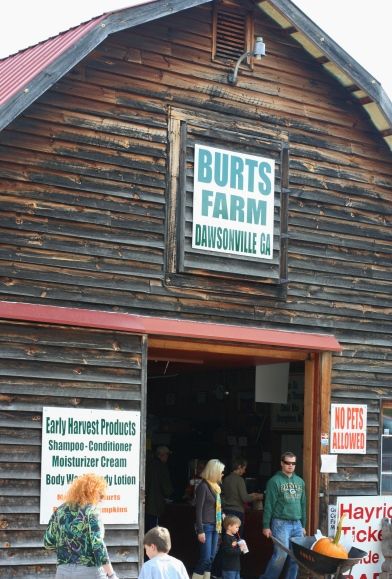 No one can appreciate pumpkins unless they take at least 450 photos of their family members WITH pumpkins. And since I can't help myself, I started clicking away!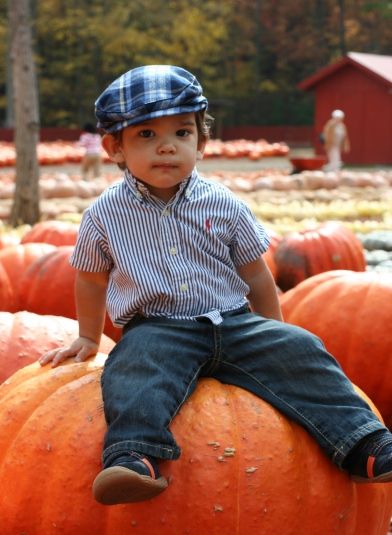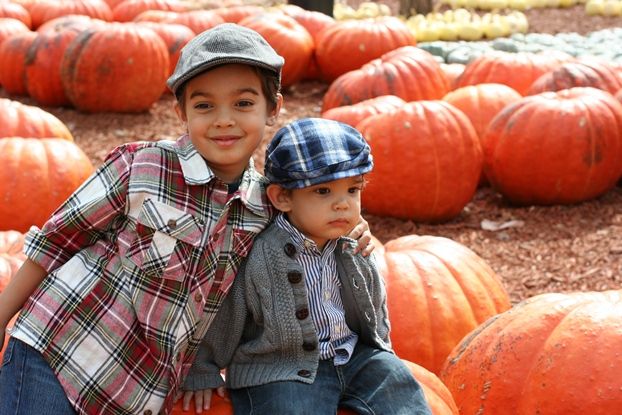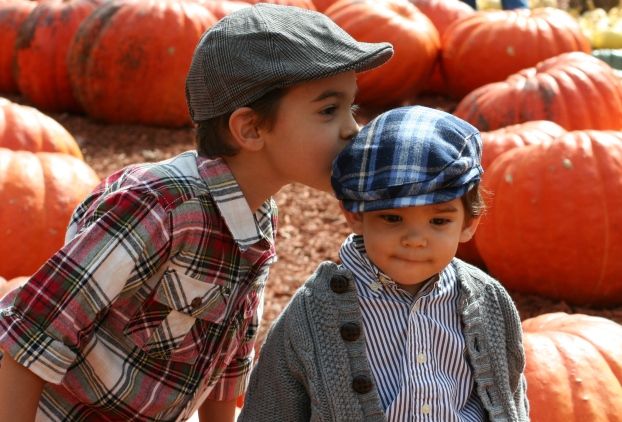 The boys didn't want to sit still for long. They wanted to lift these babies up and run around!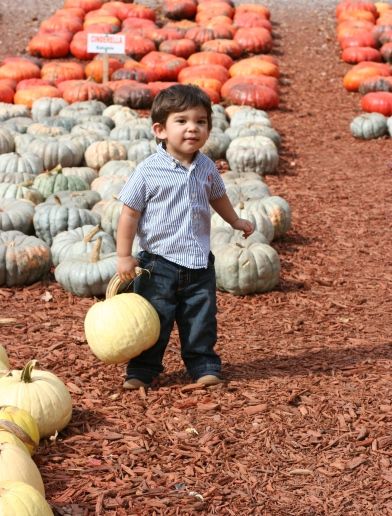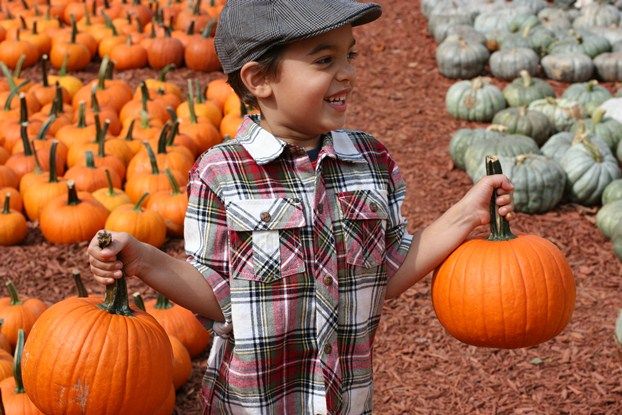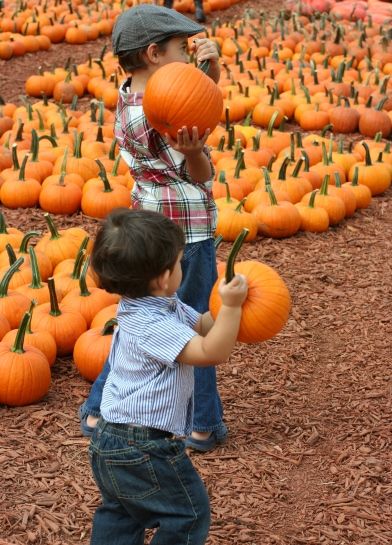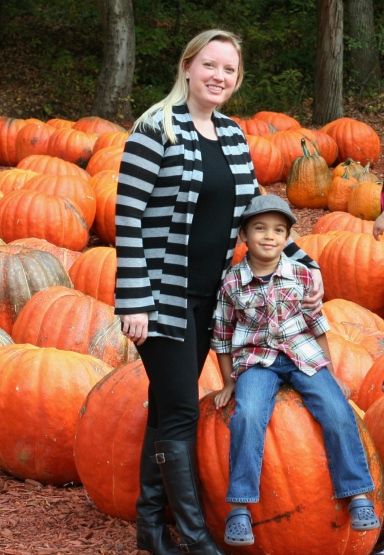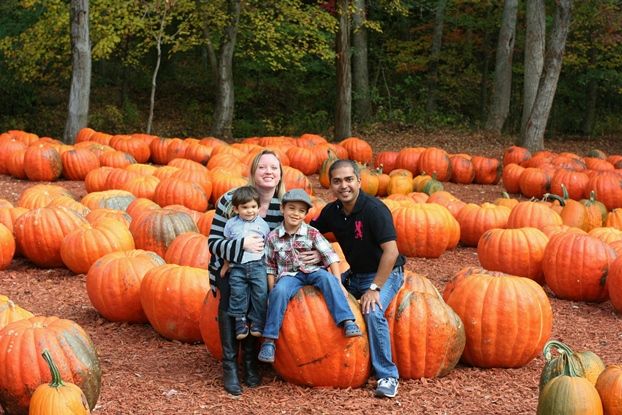 Thanks Bob, for taking our family photos!
It's always nice when I can actually be in our family photo. :)
I returned the favor by taking some family photos of Debbie and Bob.
But they were acting like kids!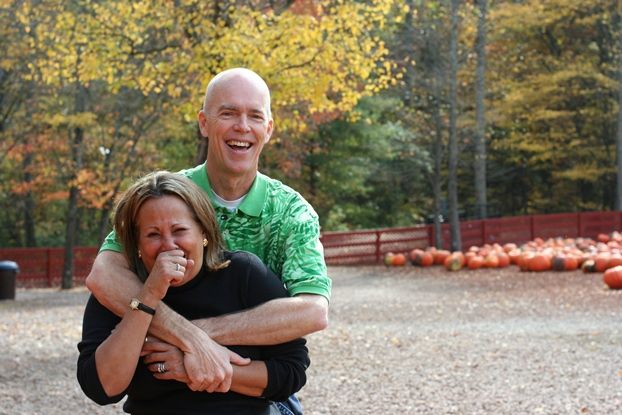 Finally... a frame worthy photo!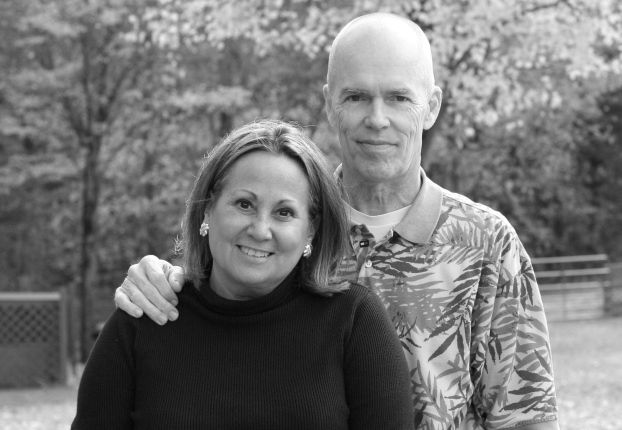 While I was taking photos of Debbie and Bob, Devon was hugging a tree. Don't ask me why. :)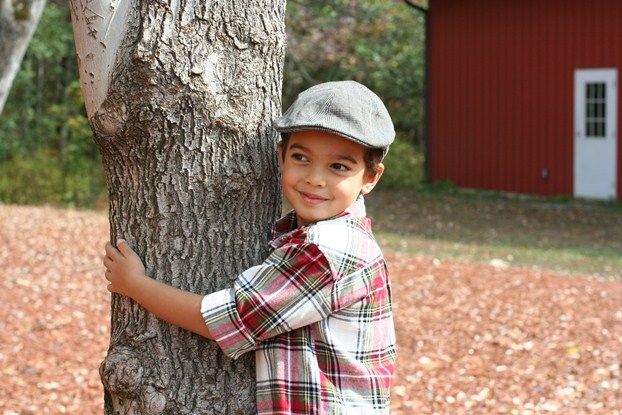 - Outfit Change -
Oh yes, I'm one of those people that torture their family and make them change outfits. Don't hate. Appreciate!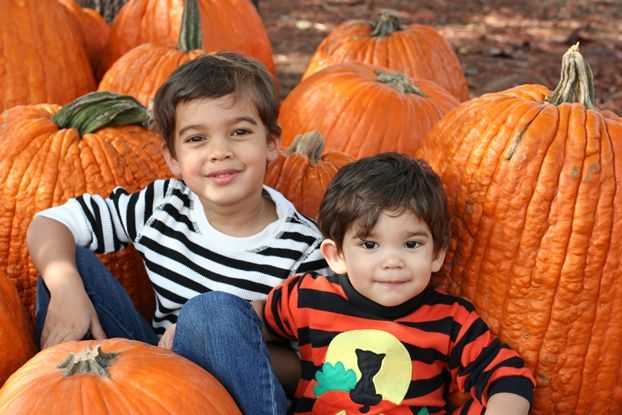 See, aren't you glad I made them change outfits? Otherwise we wouldn't have had this photo. Awwww...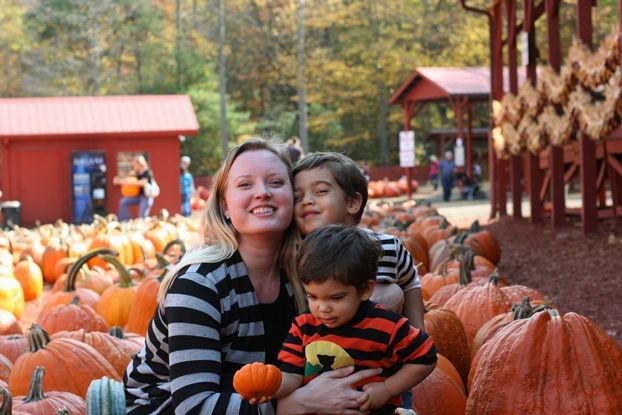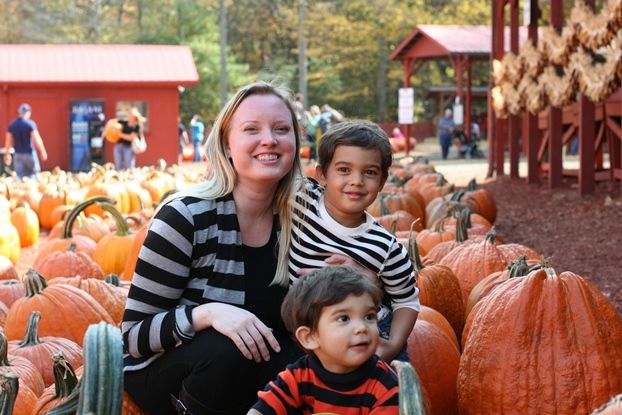 Burt's Farm doesn't have jumping castles or a petting zoo. They keep it old school. They have pumpkins and a hay ride. And to Devon, that was just as exciting as a trip to Six Flags. (P.S. He's never been to Six Flags, so please don't tell him how much more exciting life could be. *wink)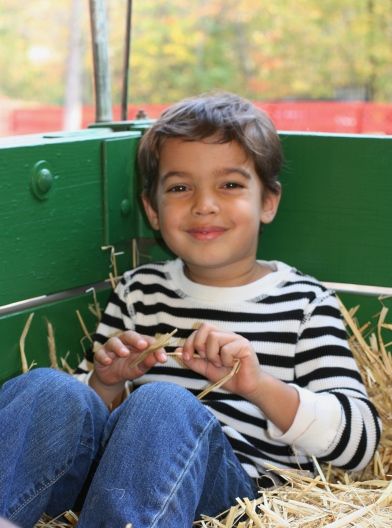 Bob let a little bit of his country boy roots show...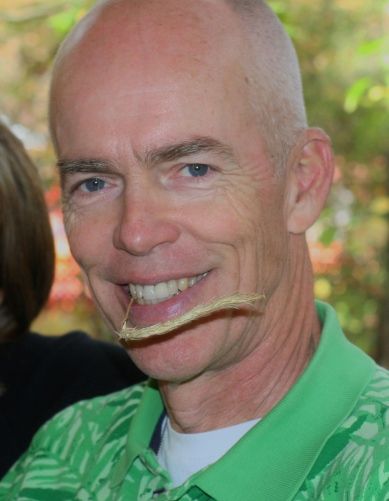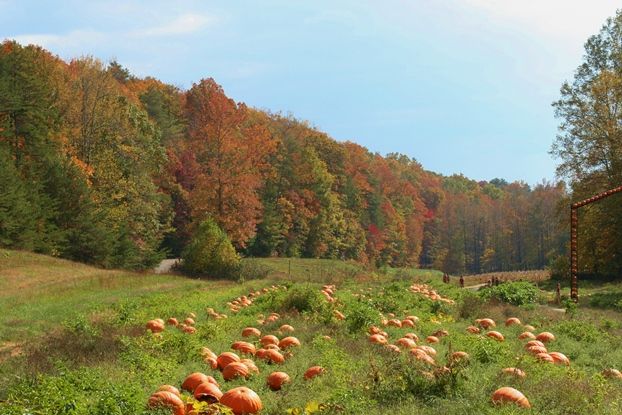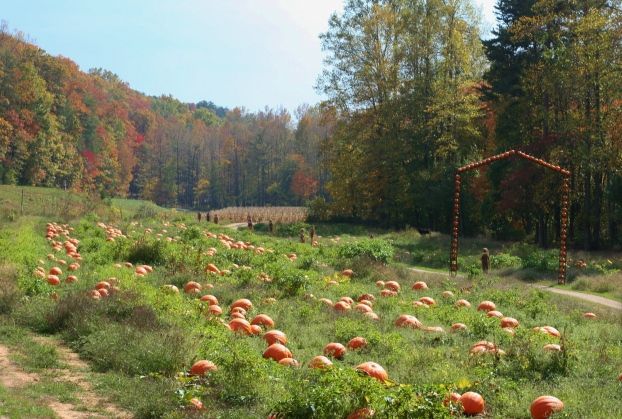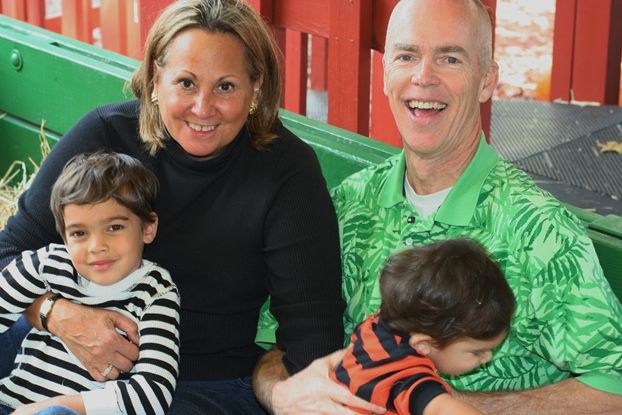 Bob got the raw end of this deal.
And Devon even managed to find some dinosaur horns... Squash-a-saurus!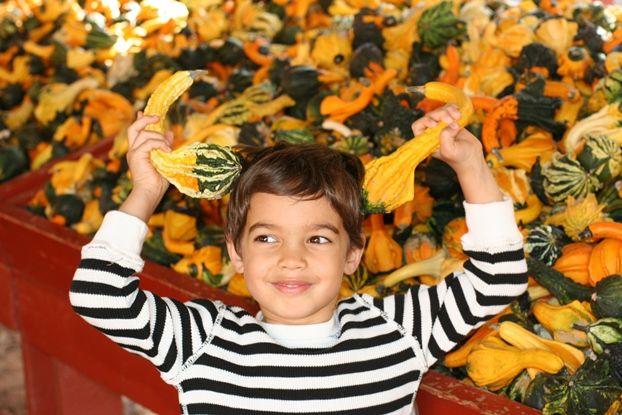 After the farm, we had one thing left to do. To let Devon and Firoze have a little creek time!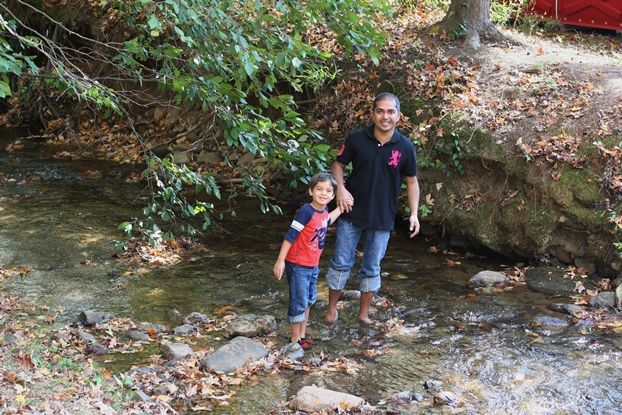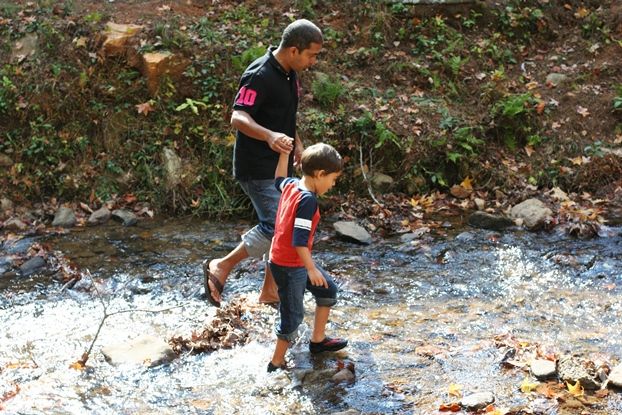 And Firoze did a little bit of hillbilly handfishing! Lobster, anyone?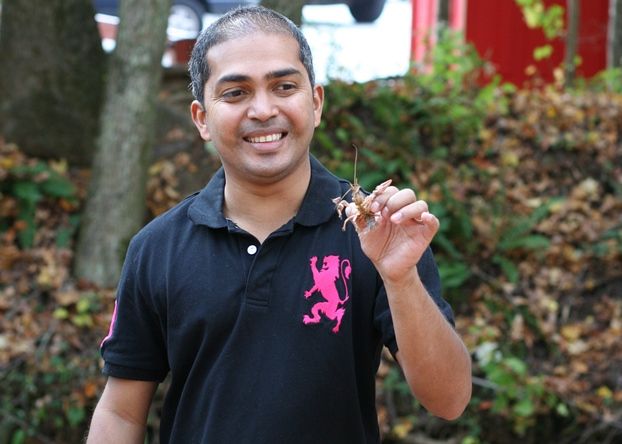 And now that this was the longest post ever, I offically have blogger induced carpal tunnel. Gotta go!