With everything that has been going during the last month, I haven't even had time to blog about Firoze's citizenship...
Let's just say "It ain't like the movies."
In the movies, the guy is getting deported in 24 hours, so he falls madly in love with an American girl and they run to the courthouse to get married and he gets to stay one more day and the next day he becomes an American and waves the flag and they live happily ever after...
In real life, we fell madly in love and got married and then started filling out paperwork... Stacks of paperwork... Waiting and waiting... Interviews and fingerprinting... Letters of recommendation and medical tests... Did I mention paperwork??? It's no joke and it's full of endless frustration and delays. But... we made it!
Six and a half years after we started this journey, it's official! Firoze is a US Citizen and he has the papers to prove it!
Here's a little bit about the ceremony day (which we had to wait another 9 months after he had already been granted citizenship... sigh):
It was a sold out show! Not an empty seat in the building...
It wasn't official until George Washington himself came to officiate!
Everyone had to stand up and proudly announce their new name. Lucky for me, Firoze decided NOT to change his name to Billy Bob Thornton.
Taking the oath. Our patriotism was overflowing that day!
Got my papers! Whoo-hoo! Yee-haw! Hollaaaa!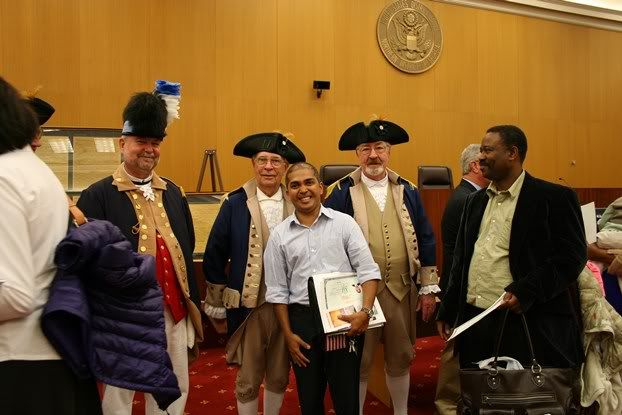 Just like always, Firoze told old George W. to meet him for a drink later on.
I can't NOT post this. It was truly our 2nd favorite day of 2010 (I have to give our top favorite day to the day Dean was born)... It was our AMAZING party to celebrate his citizenship and I am so glad we partied in a MAJOR way! Even though our day in court came 9 months later instead of the 1 week that we expected, these days go together like peanut butter and jelly. Passing the interview and getting approved, party with friends and family, and FINALLY taking the oath. It's all American!
These were my favorite pictures from that night. If only it wasn't 1am as I am typing this post, I would love to tell you all about it, but I'll let the pictures do the talking. :)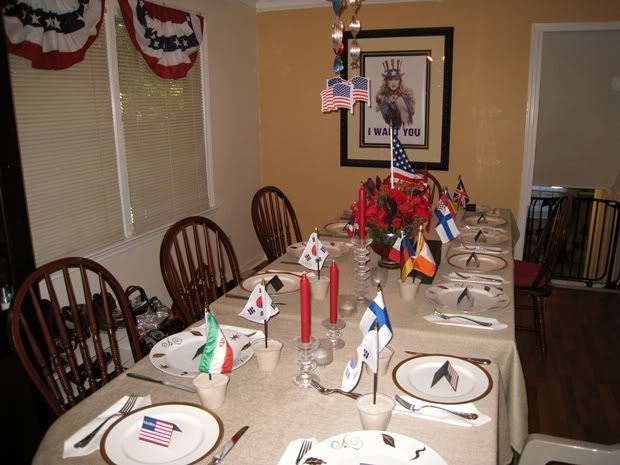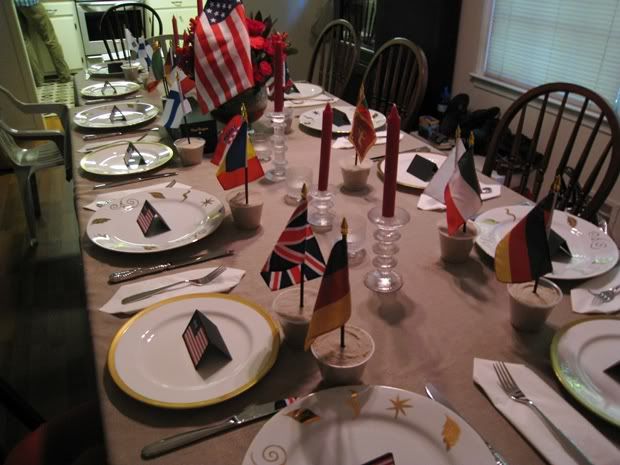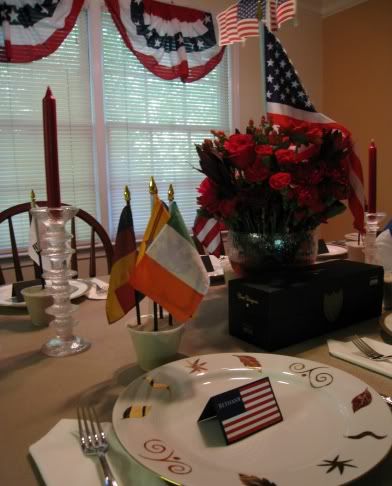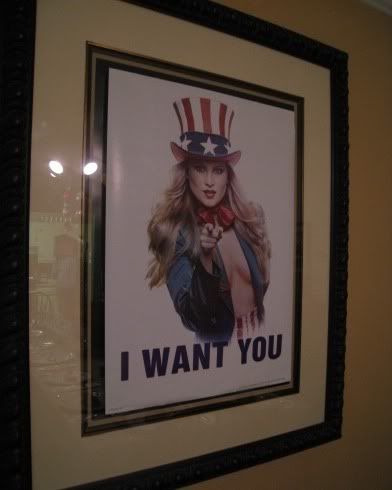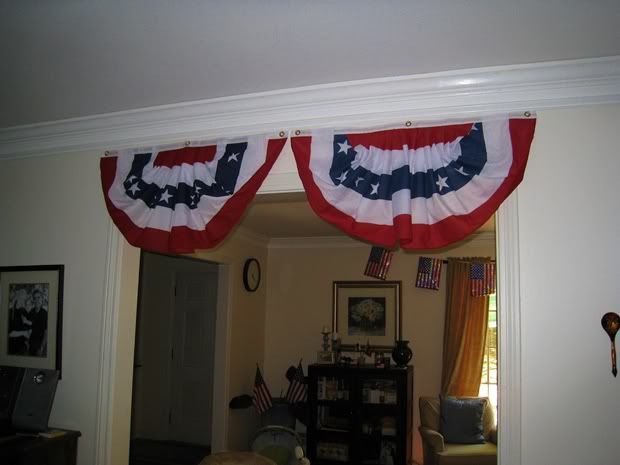 Everyone had to dress in an international costume, except Firoze... who had to be all American! (And yes, in case you are wondering, that Egyptian queen is ME!)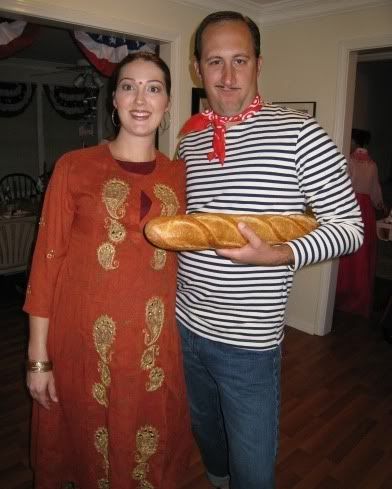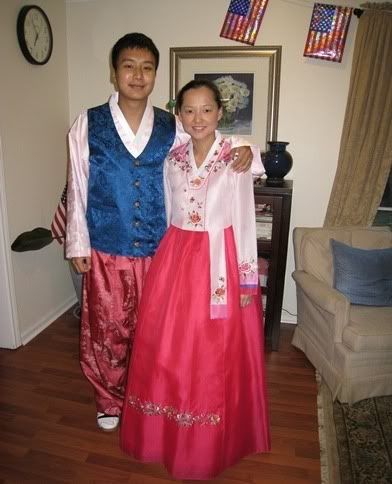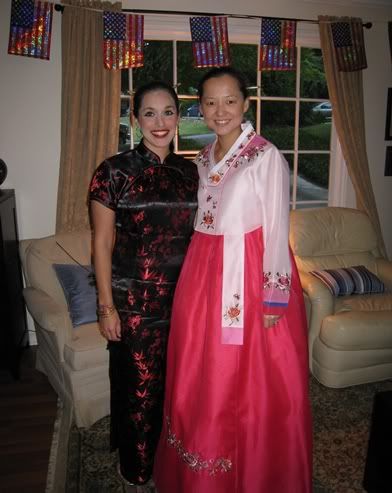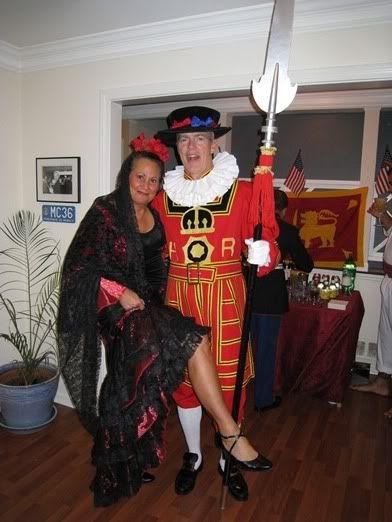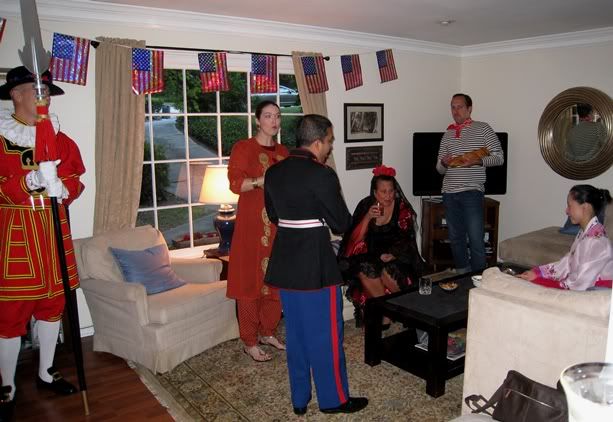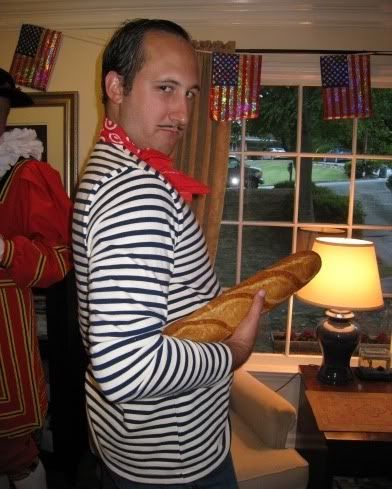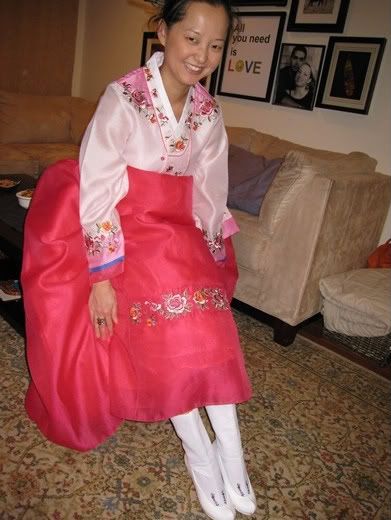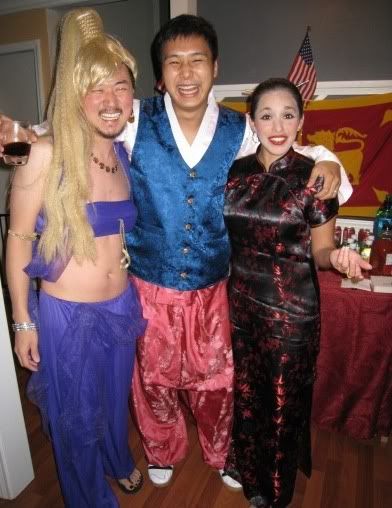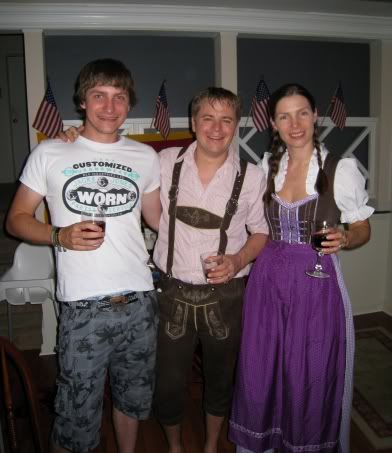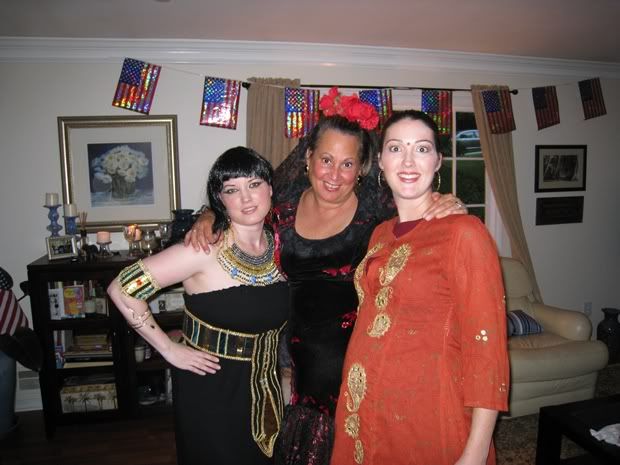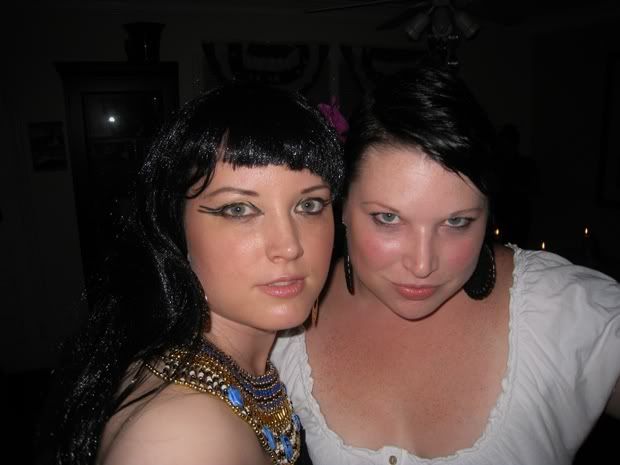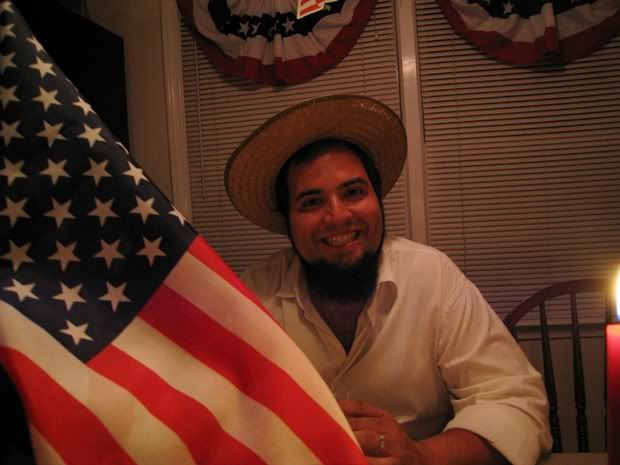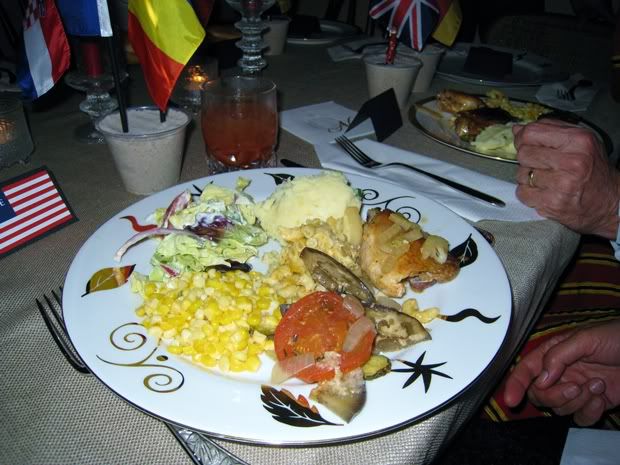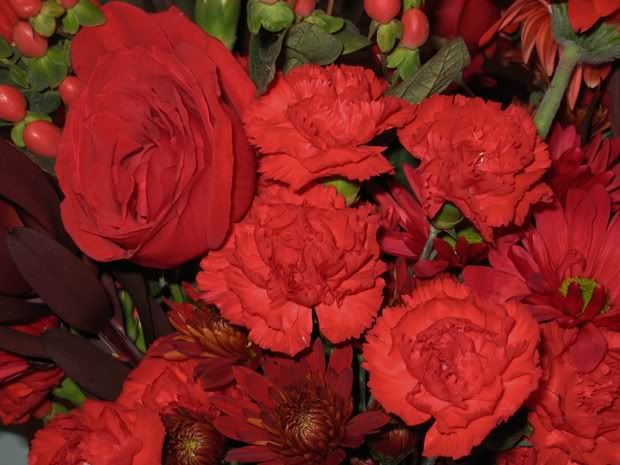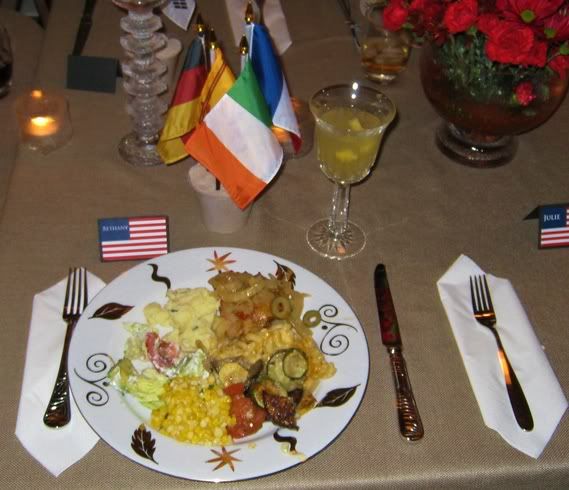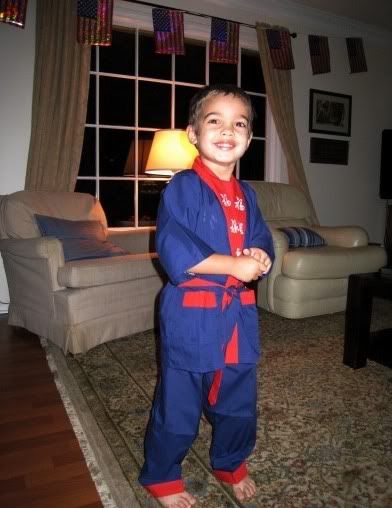 Every great party has an after party! Ours had people wearing half costume/half monster truck rally gear. And people learning German. And people dancing inappropriately... And a pregnant lady... And one person that passed out...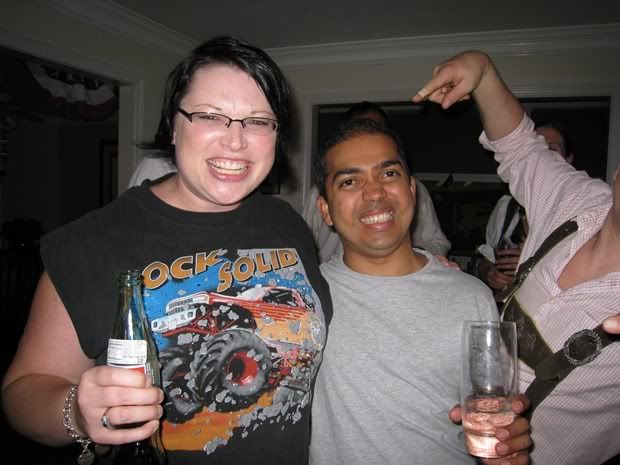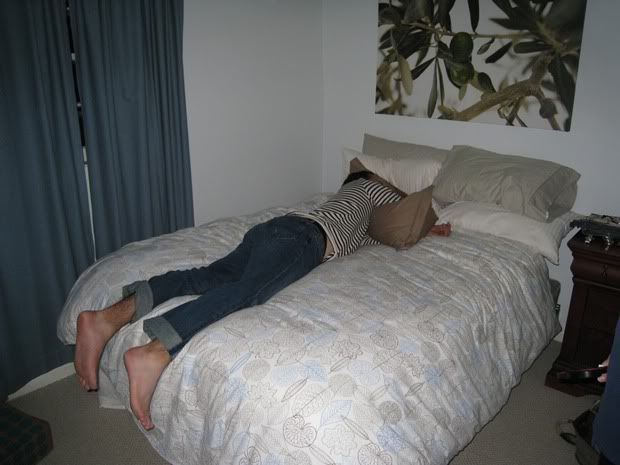 Oh, what a night!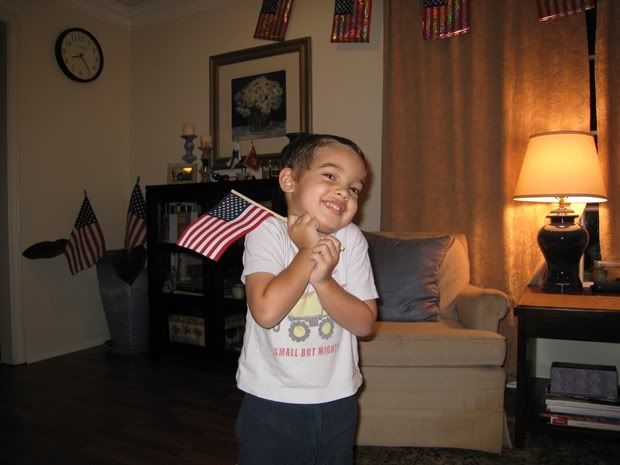 God Bless America and ALL it's citizens!!